After Registration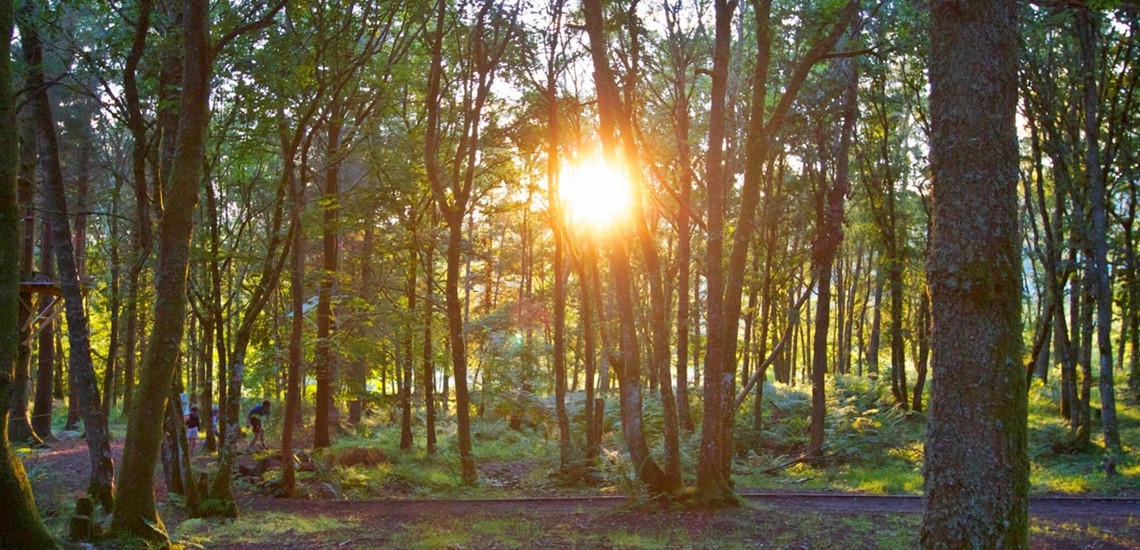 Thank you for registering for Camp Cooper and we hope your camper has a fantastic summer experience with is this summer!
There are a few more things to do before your camper packs their bags for Camp!
After you register you will get given access to an online 'CampInTouch' Account. This is your online account which has all your pre-summer paperwork. You can login to your CampInTouch Account here: https://summercampuk.campintouch.com/v2/login.aspx
The following paperwork and tasks are required before the summer:
What

Details

Where

When

Elective Activity Preference Form
Campers choose 2 activities per week to specialise in. It is important that campers make the choices
CampInTouch Account
April 1st
Transport Form
Please add information on how your camper will be travelling to and from Camp Cooper. To avail of the free airport transfer, to and from
Edinburgh Airport, transport plans must be submitted by May 1st
CampInTouch Account
May 1st
Camper Information Form
Please fill in background information for your child. The camper information has information on your child's medical background, dietary requirements, if they take medication, what they are looking forward to and if they have a cabin-mate request.

CampInTouch Account

May 1st
Parent Guide
Please read through the Parent Guide as is has comprehensive information on all aspects of your child's stay at Camp Cooper such as packing lists, elective activity choices, meals at Camp, cabin groups, day trips, phone policy, organising transport as well as lots more information
CampInTouch Account
May 1st
Flu jab /
flu vaccination
We highly recommend your camper receives a flu vaccination before they arrive at Camp Cooper
Local Doctors / Pharmacy
May 1st
Insurance 
Travel and medical insurance is recommended 
N/A
June 1st
Final Payment
The final payment is due on June 1st. If you clicked pay balance on June 1st via credit card when you made the registration, we will process your card automatically on June 1st. You can also make a payment through your CampInTouch Account.
CampInTouch Account
June 1st
After you have finished all of the above steps, your child is ready for Camp Cooper!
If you have any questions at all regarding your child's stay at Camp Cooper, please email us: hiran@internationalsummercampuk.com