Event Manager / Programme Director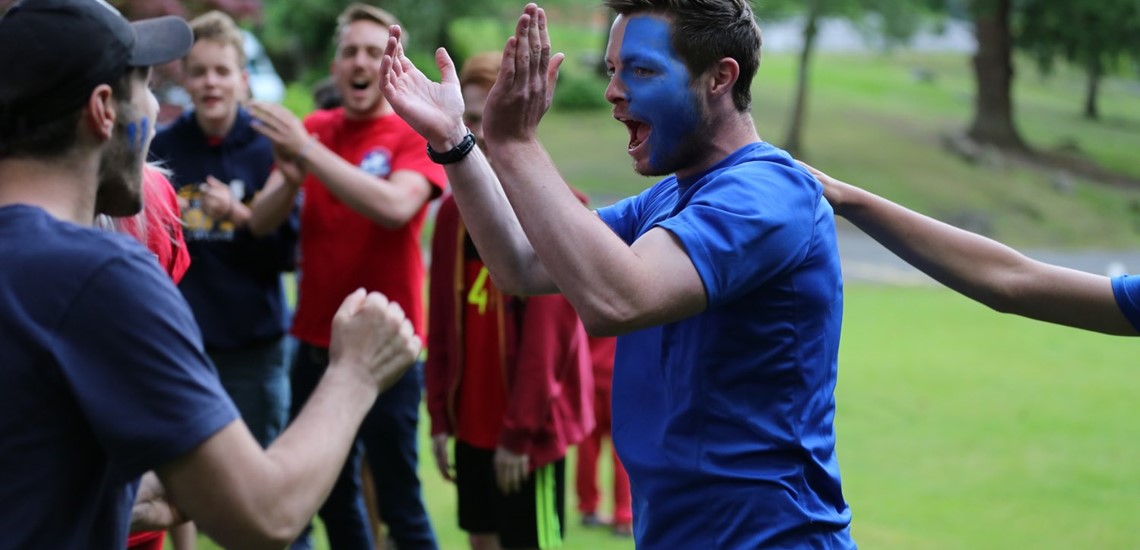 The Event Manager / Programme Director at Camp Cooper is responsible for the running of our All-Camp special events that happen each evening. The Event Manager / Programme Director will be responsible for the planning, set-up and running of our special events at BOTH CAMPS - Camp Cooper in Crieff and Camp Cooper in Edinburgh. Due to this We require the Event Manager / Programme Director to be have a car and be willing to drive between the two Camps.
Our evening special events are an EPIC part of Camp Cooper. Here is an idea of some of the events we run. Our special events are creative, fun and a magical part Camp Cooper. 
About You
Candidates must demonstrate the following skills and characteristics:
Essential:
Experience in event management
Be an organised and detail-orientated person
Ability to be creative and flexible
Have or willing to obtain a first-aid certificate
Fluent in English
Ability to be a positive role model for young people
Ability to lead large events
Confident in public speaking
Experience of working in a fast-paced and demanding environment
Must be willing to get a flu vaccination within 1 month of being offered a role
Other Information
Applicant must successfully pass full background and reference checks
Applicant must be available to work the duration of the contract
During the summer (June 22nd - August 22nd) you will one day off per week.
Leadership Staff Training: Date tbd. Likely to be a weekend in May or June 
Approximately a 7 Week Commitment
Summer Employment Dates (including staff training):
Start Date: Tuesday, June 28, 2022 (2pm)
End Date: Saturday, August 13th, 2022 (6pm)
These dates include a mandatory 4-day staff training period.
Pay: The salary for working at Camp Cooper  is £2700. This includes room and board (the salary is subject to all normal UK taxes - e.g. PAYE and National Insurance Contributions)
A non-residential option s also available for this position