#10 Cooper is the Coolest Dog in the World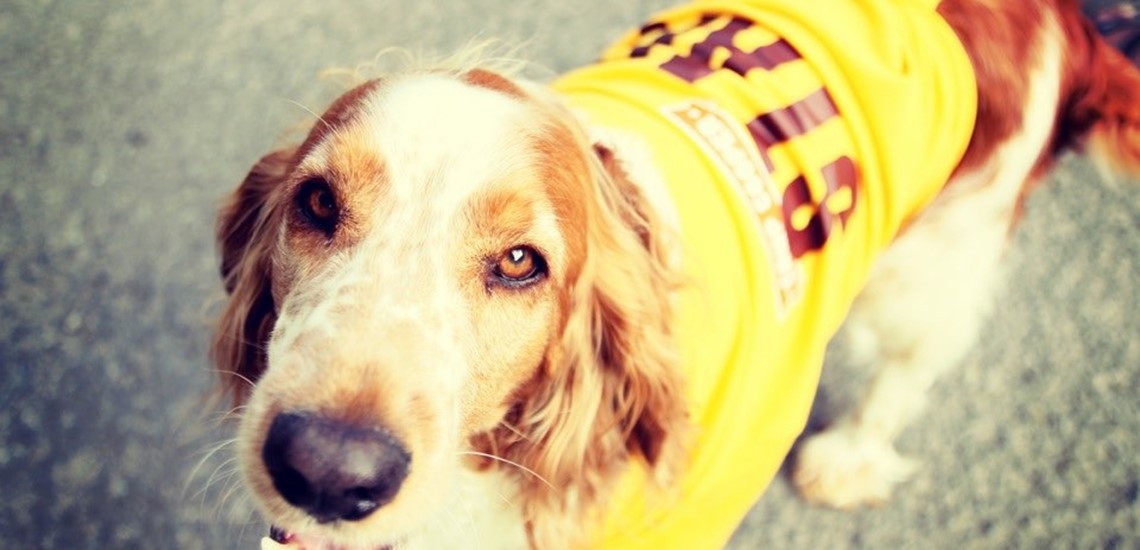 How many dogs have a Summer Camp named after them? We're guessing not many. We named Camp after Cooper because he also loves Camp - there's nothing he loves more than hanging out with campers and being part of all the fun. 
Cooper is our fun loving, gentle and lovable Welsh Springer Spaniel. Cooper has spent his life growing up on a summer camp, travelling the world and chasing tennis balls.