Creative Superstar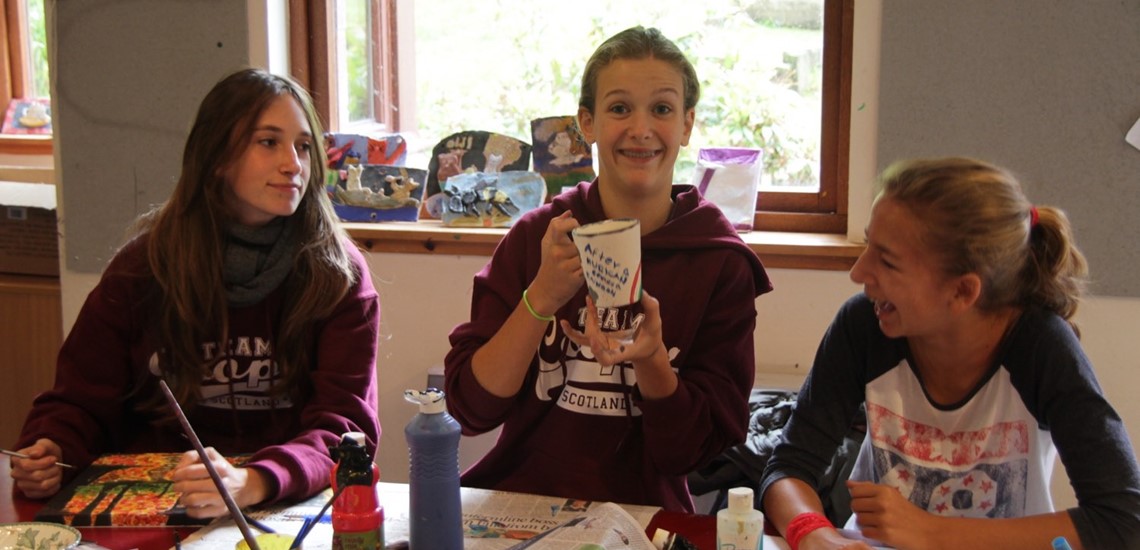 For all creative superstars out there!!
Campers will create, bake, design, develop, make & build.
This will be an elective full of creativity, competition and fun. Campers have the opportunity to find their creative flair in a range of activities such as t-shirt design, crafts, baking, comic book design and everything in between.
Activities Include:
Ice-cream making
Smoothie making
Baking
T-shirt design
Comic Book Creation
Theatre set & costume desgin
Mural creation