Performing Arts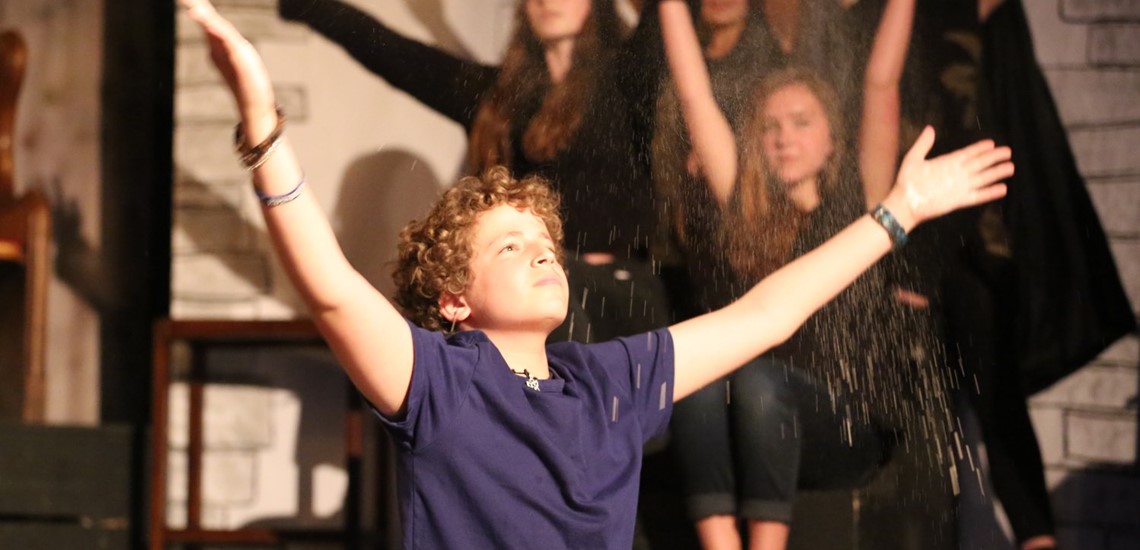 Performing arts is a two-week elective - campers will develop their skills for 10 hours per week for the two-week session.
Lights, Camera, Action!
Performing arts is perfect for the budding performer. We combine workshops on different theatre skills and work towards a performance at the end of the two weeks. 
Examples of past performances include Grease, The Lion King, The Wizard of Oz and Frozen
Drama Workshops Include:
Warm-up and vocal exercises
Mime activities
Improvisation activities
Role-plays
Directing and script writing
Final performance