Journalism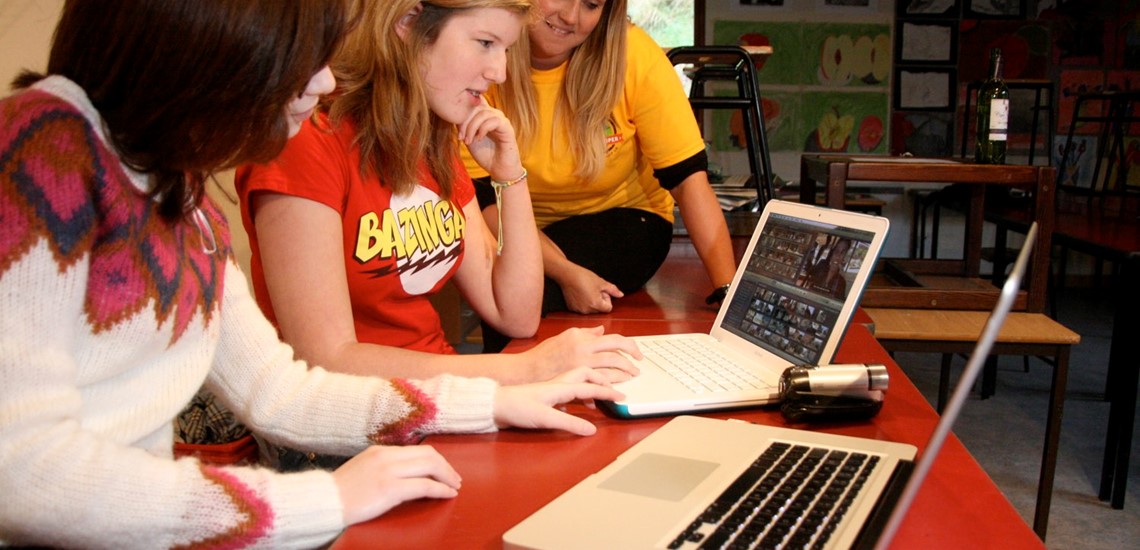 Campers will be given the freedom to express their journalistic talents in creating a topical and creative newspaper for the rest of Camp and family & friends to enjoy. Campers will get the opportunity to project-manage and write articles for the Camp Cooper newspaper. 
Project-Management Skills
Campers will be given the chance to create their own newspaper, assign roles, choose the layout and create their own plan. 
Article Writing
Campers will learn how to create articles that are interesting and informative. They will learn about investigative journalism, how to ask questions and how to create engaging pieces. Articles can be on written based on interest e.g. sports, fitness, food, interviews, jokes, films etc.
Photography
Learn the basics of photography to add a splash of creativity to the newspaper. Learn how to use a DSLR camera and enhance your skills.
Editing
Campers will learn how to put together the newspaper and edit stories to create the final masterpiece. Learn to use software to edit stories and move articles around before the newspaper goes to print!