James - 14 years old from Singapore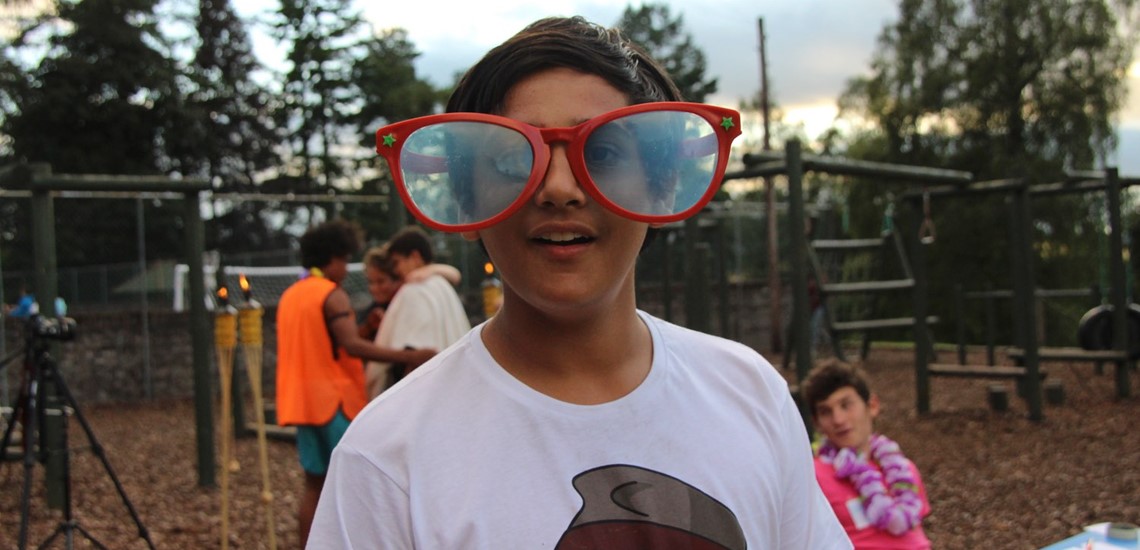 Parent of James: "In my son's own words: "IT WAS AWESOME!!!!!!!!!!!" He loved the camp & wants to come back next year for longer. 
As a parent, I was delighted with the friendly, yet also efficient & helpful, approach to everything. I also really appreciated the culture of inclusiveness they encourage."