Camper Safety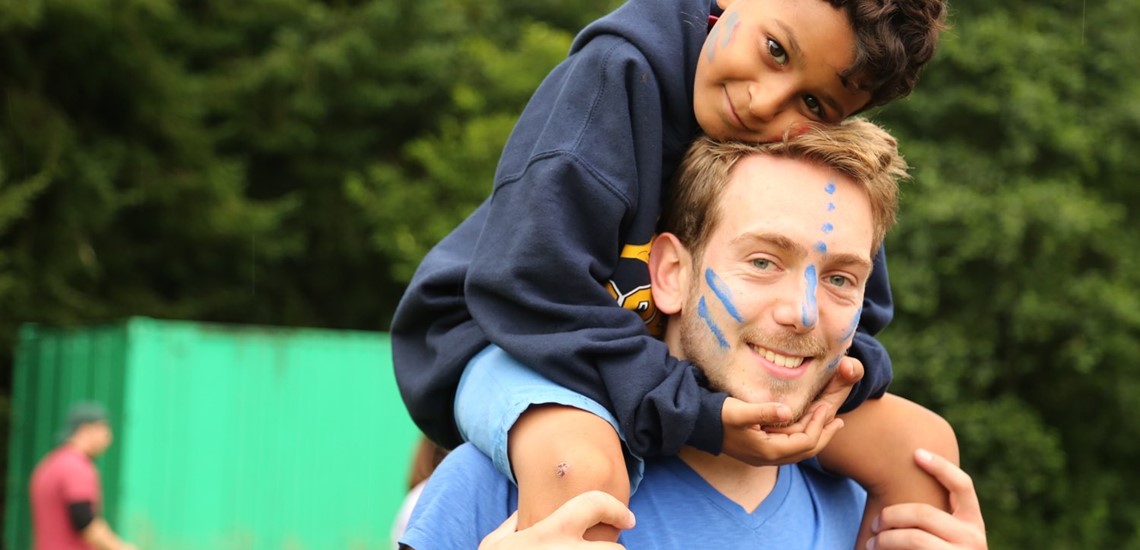 Safety is our number one priority at Camp Cooper. We understand the anxiety and nerves over sending your child to Camp and work hard all year to make sure that Camp Cooper is fun, action-packed and safe. We ensure all of our staff are fully trained with strong experience in youth development. We only accept the highest standard from our staff, activities and location.
Accreditation
Camp Cooper is a fully accredited Summer Camp. Our programme and processes were thoroughly assessed and accredited in 2014, 2015, 2016, 2017 & 2018 by the British Accreditation Council (BAC). 
Staff
Staff to camper ratio is approximately 1:4
Staff hiring - all of our staff undergo a rigourous application process so we only hire the most qualified, experienced and passionate staff
Background check - every staff member goes through a full background disclosure and reference check
All of our staff partake in a fully comprehensive week-long staff orientation programme
Health
First aid facilities and fully qualified individuals are available 24 hours a day
Camp Cooper has a daily standing appointment at the local doctors which is less than 5 minutes from Camp Cooper
Parents are notified right away in case of any injury or illness
Activities & Risk Assessments
All of our activities at Camp Cooper have undergone a thorough risk assessment
Emergency Procedures
We have a full emergency procedures policy
All staff members are fully trained in emergency procedures
All campers practice an emergency procedure drill on day one of Camp
Homesickness
We have over 20 years experience running summer camps and we fully appreciate and understand that being away from home can be a daunting experience. We ensure that every child is welcomed to a positive and friendly environment. 
Every child and teen at Camp is treated as an individual - every worry, concern and problem is listened to by their own counsellors. We make a concerted effort to look out for campers who are struggling to adjust and give them extra attention and advice to help. 
If a camper is homesick, our counsellors are trained to:
Speak to the camper and listen to their feelings
Find out what they are enjoying so far and who they have enjoyed spending time with
Find out what they are looking forward to or why they signed up for Camp
Encourage the camper to spend more time with their friends and tell them about all the fun activities coming up
Encourage the camper to speak to their parents about how they feel
Speak to one of the Camp Directors who will inform the parents if necessary
Keep a closer eye on the camper for the duration of their stay at Camp
Encourage other campers to help out the camper that is homesick
Safeguarding
The safeguarding of children and teenagers is of paramount concern to the International Summer Camp UK. We take the responsibility of looking after children extremely seriously. Above fun, friendship and everything else great that we do at Camp, safety and safeguarding is of the highest importance.
We run a full safeguarding training session during our staff orientation week. We talk through our safeguarding policies and procedures and make sure everyone is clear on them.
Our safeguarding policies are fully up to date and passed the BAC accreditation process in 2014, 2015, 2016, 2017 & 2018.