#1 Camp Cooper is a Family Business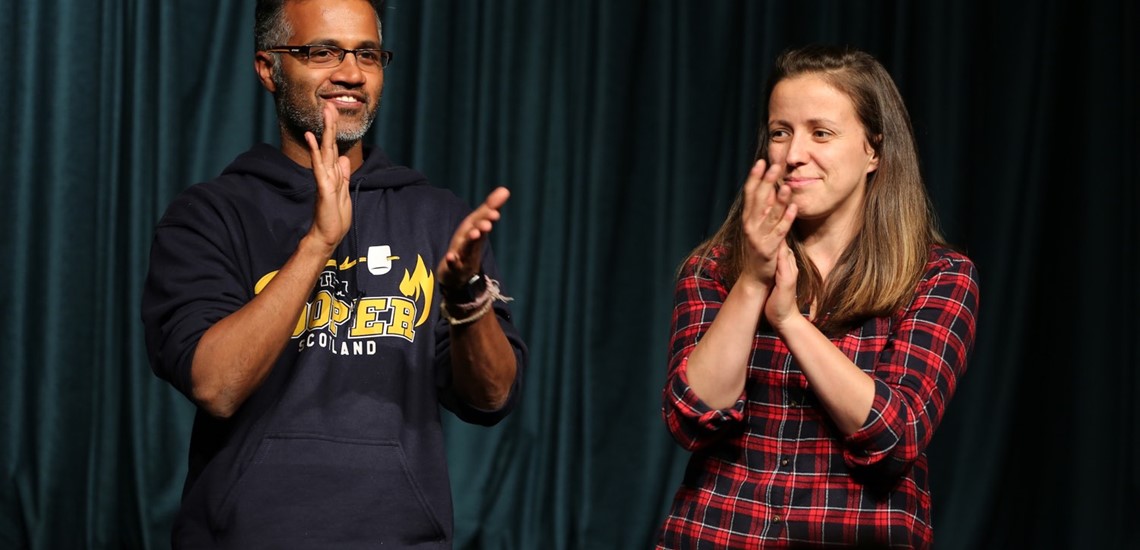 A Family Business
Camp Cooper is a family business. Well... it's really more of a family lifestyle! We started Camp Cooper because we love summer camp and we know first hand the positive impact it can have on children's lives. However since the beginning, Camp has been much more than a business or job to us.
Planning Camp Cooper
We spend 12 months of the year thinking about Camp Cooper and working hard to make sure it's the best possible experience for our campers. As the Camp Directors we live on Camp and are there 24 hours a day ensuring our campers are safe and having endless amounts of fun.
Our Summer Camp Environment
Being a small summer camp (with 110 children and 30 staff), we get to know each child individually - we know which campers are away from home for the first time, who doesn't like to eat vegetables, who won their first game of tennis and who is feeling a little homesick. It means that we're the ones who you will speak to you if you have any questions or problems and it also means were out leading songs in the dining hall and running the next game of gaga ball. We have created a family atmosphere where every child & staff member feels included and a valued part of Camp and we hope your child loves the Camp Cooper experience.