Andrew - 16 years old from the Philippines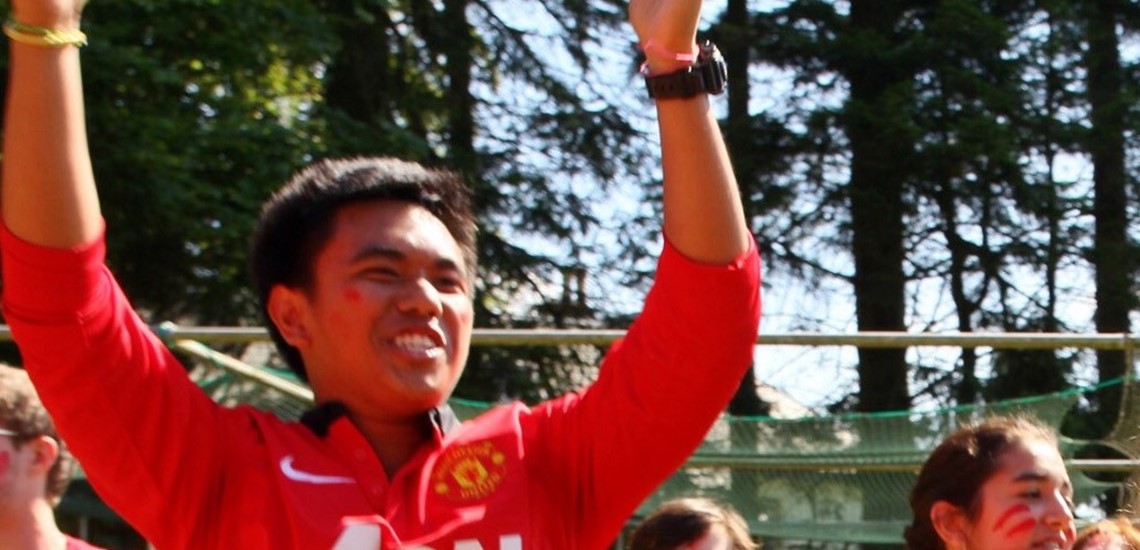 Andrew: "If you want to be in a place to be yourself, have a laugh with people from all around the world, or simply just go crazy, Camp Cooper is truly the place to be.
The staff were very friendly and the campers were seriously awesome. Nothing but fun and excitement one after the other. Range of actioned packed activities every single day. I wish I can be in Camp Cooper forever."