#6 Engaging English Language Tuition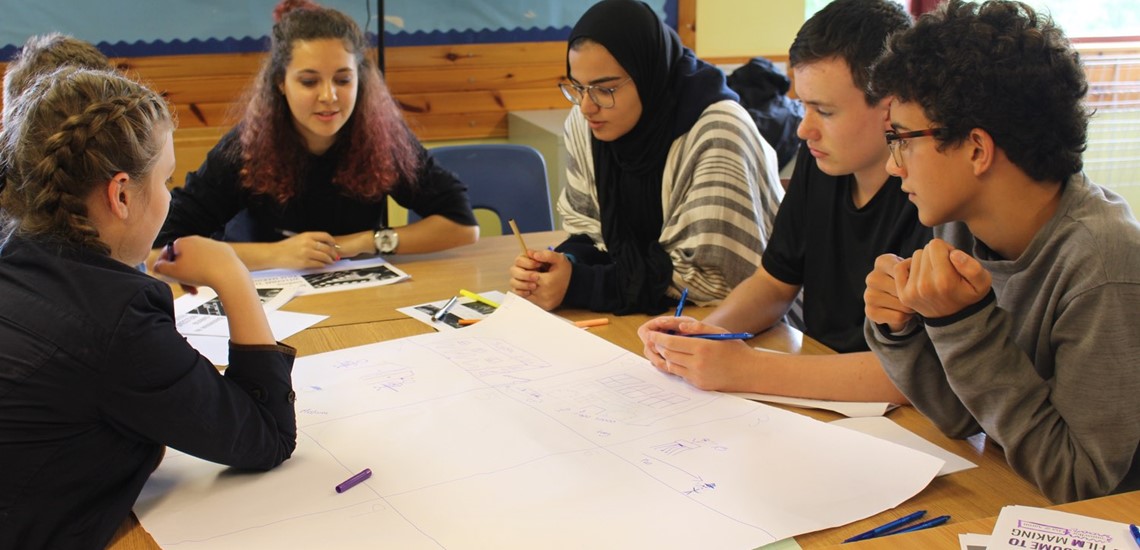 Our English language lessons provide daily instruction from specialist English teachers. Our structured classes are designed to practice student's core skills including grammar, vocabulary, reading, writing and listening skills with an emphasis on improving student's confidence in spoken English.
Most of all, we give students confidence to speak and learn English. Our teachers ensure the environment is supportive and engaging to all students. We also work with each of our students in a one to one capacity to make sure they develop and accomplish their goals to become more a more confident english speaker.