The Si Hands Campership Fund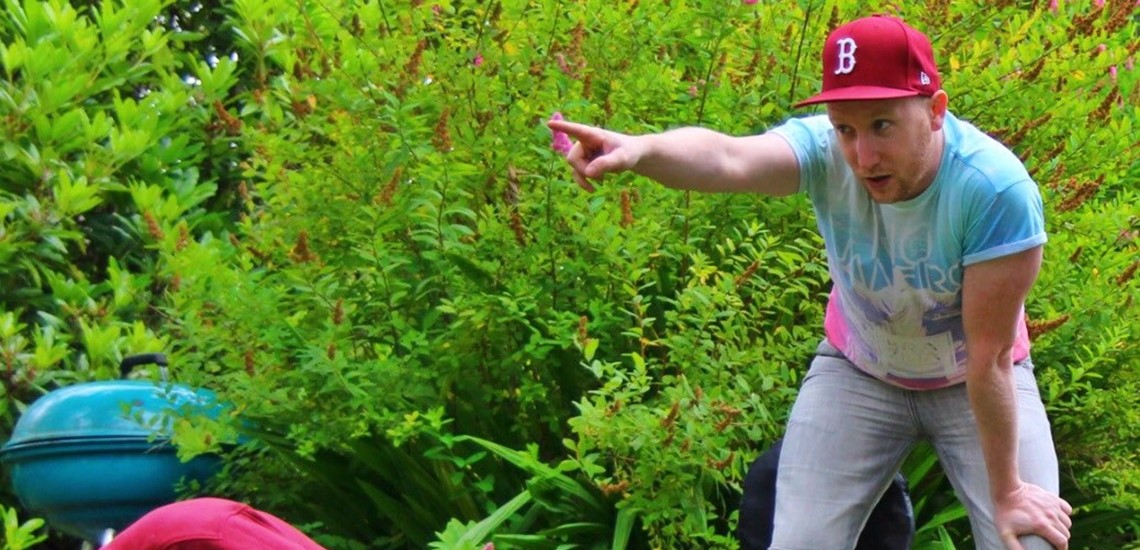 The Si Hands Campership Fund is a scholarship programme that allows campers to attend Camp Cooper who wouldn't otherwise be able to.
Si Hands has been involved with Camp Cooper since the start and has had a huge influence over Camp Cooper being the place that it is. Si was a professional photographer who spent his summers at Camp Cooper because he he loved fun, randomness and working with children. 
Sadly in 2017, Si sadly and unexpectedly passed away. Si's legacy lives on at Camp; many of the photographs and video footage throughout the website were taken by Si, he created many of our All-Camp special events, he designed much of our Camp clothing and merchandise and was the very best of role models for our campers. 
He will be forever missed at Camp Cooper and to carry on his legacy, the Si Hands Campership Fund will offer families the opportunity to send their child to Camp Cooper on a full scholarship. Si was from Exmouth and lived in Manchester. Due to this, ideally we would like campers from these areas to benefit from the Campership Fund. However, campers from anywhere around the world may also have the opportunity to attend on the scholarship programme.
If you would like more information of if you have any questions about the Si Hands Scholarship Programme, please email hiran@internationalsummercampuk.com