Daily Schedule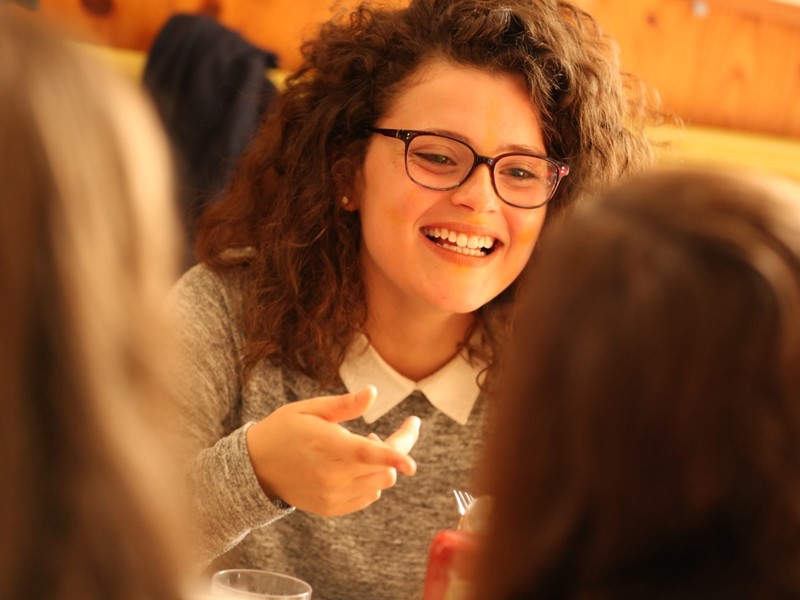 Breakfast
A choice of cereals, yoghurts and fruit as well as the delicious freshly cooked hot breakfast.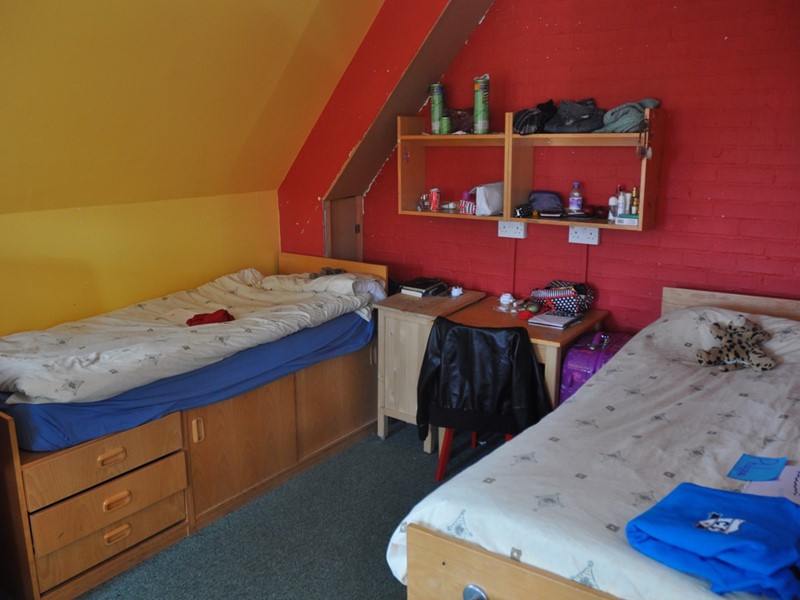 Cabin Clean Up
Campers head back to their cabins to get ready for the day, make their beds and clean their rooms. The cabins that are cleanest over the week may win a pizza party!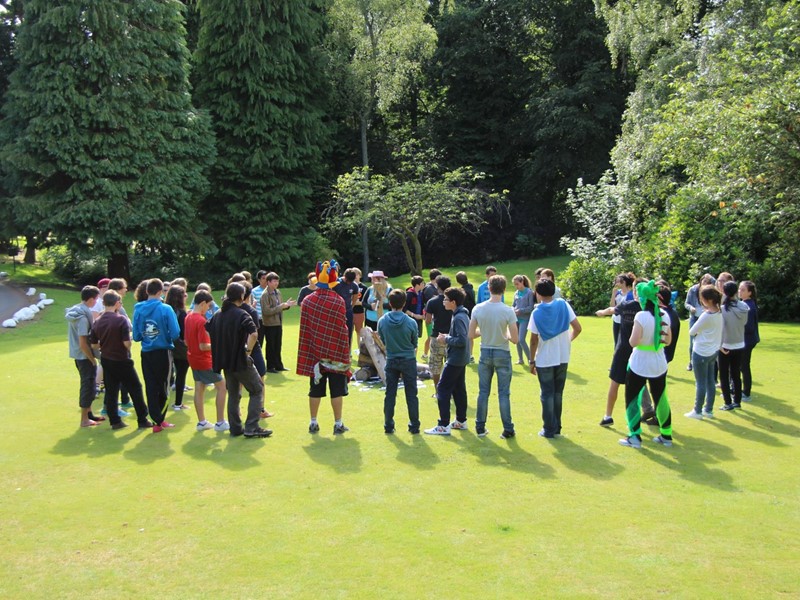 Circle Time
This is a chance for campers to properly wake up and get energised for the day ahead! We may do a bit of stretching, some yoga or a funky dance craze to get everyone raring to go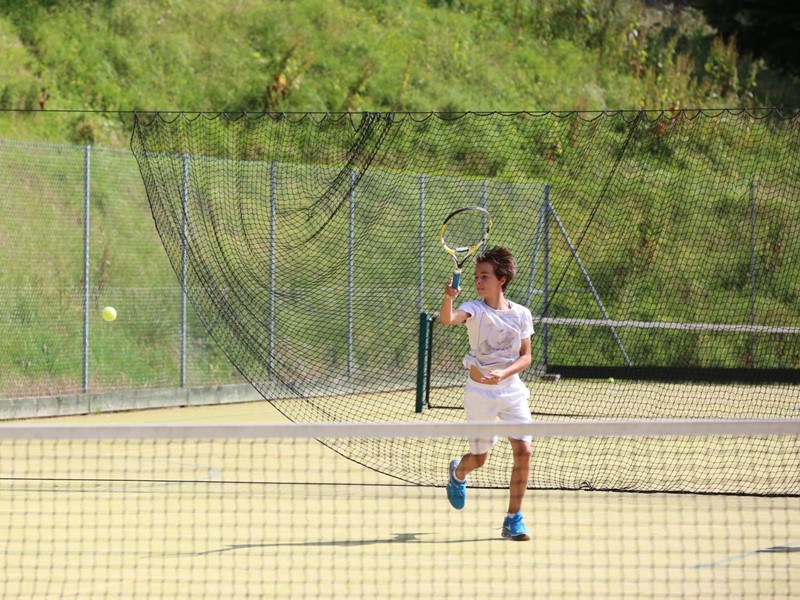 Elective 1
Your day starts with one of your chosen electives.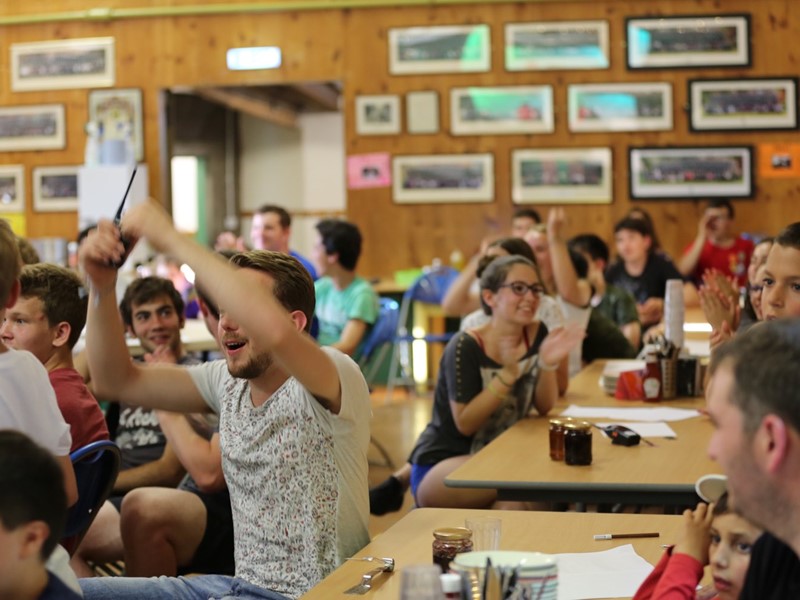 Lunch
Back to the dining hall to fill up on some delicious food for lunch.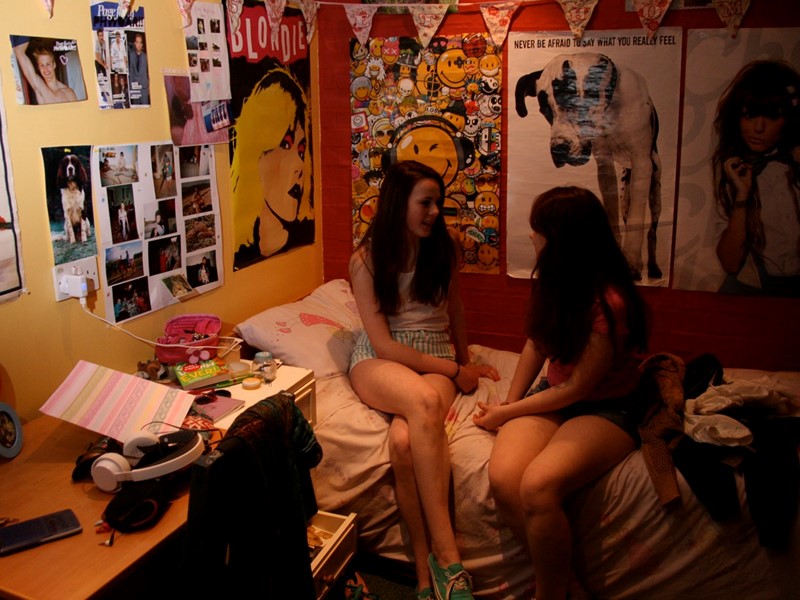 Siesta
Siesta is a chance to relax or hang out with friends.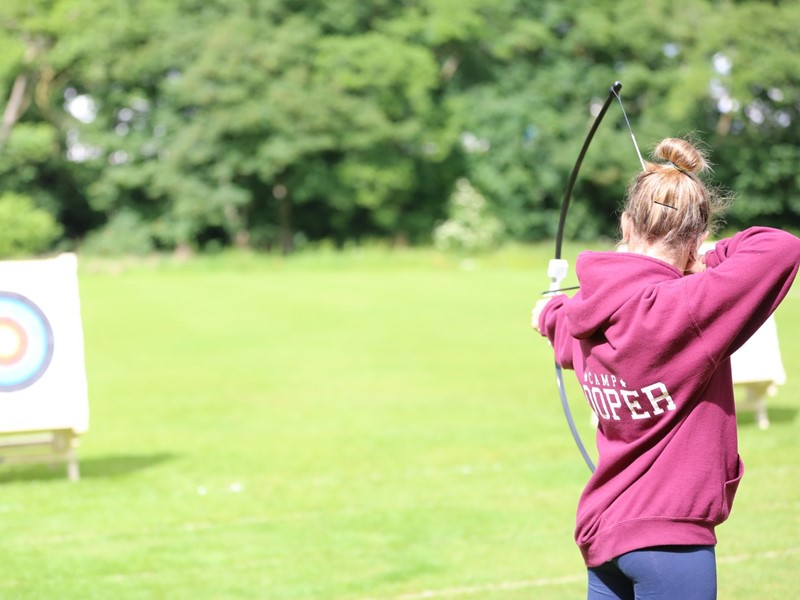 Elective 2
Your 2nd chosen activity - play sport, make a movie, learn English or arts & crafts - you get to decide.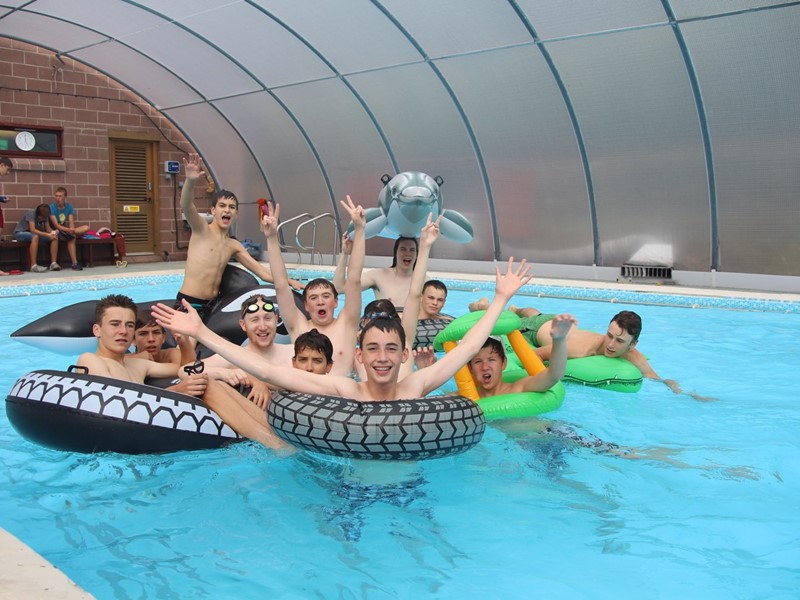 Cabin Activity Period
Spend time with your cabin group and Camp Counsellor. During cabin activities, campers get to try almost all of the activities available at Camp Cooper.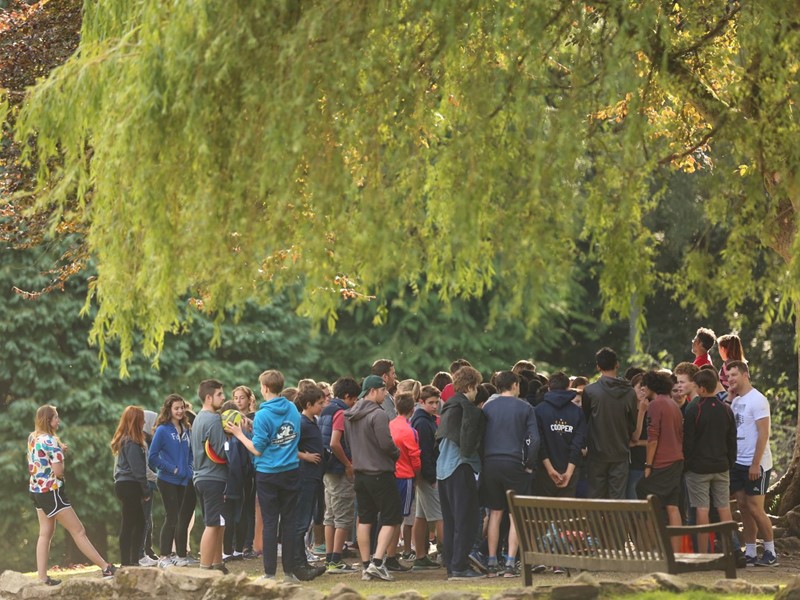 Flagpole
We all meet together to do a cabin check and share a few jokes and stories of the day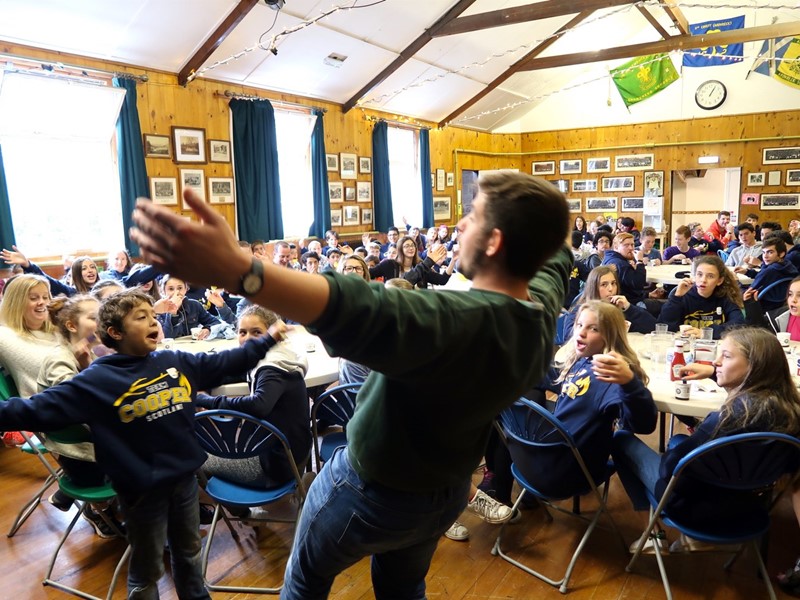 Dinner
Mmmmm...dinner and dessert!
All-Camp Special Event
The whole Camp gathers for a special event. Tonight may be a campfire, sports tournament, talent show or colour war!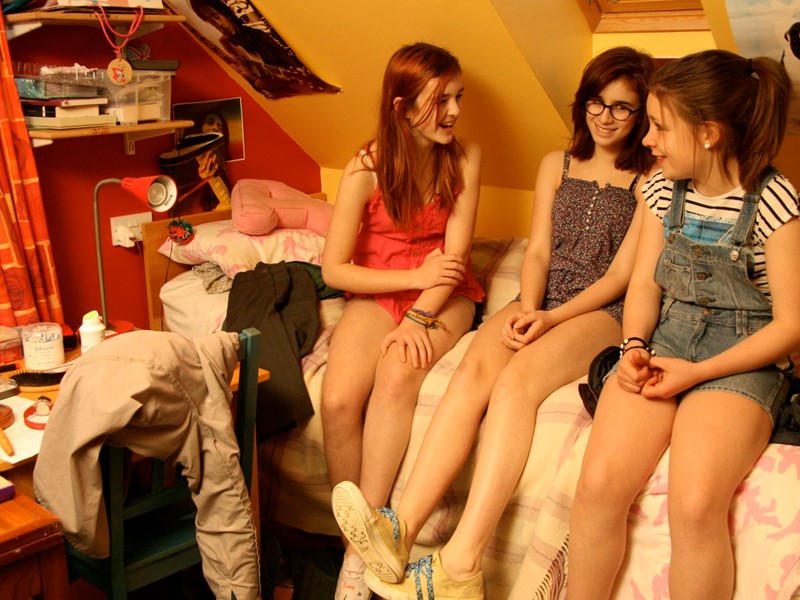 Younger Camper Bedtime
Younger campers head back to their cabin to get ready for bed. Older campers spend this time in a more relaxed activity or hang out with their cabin group.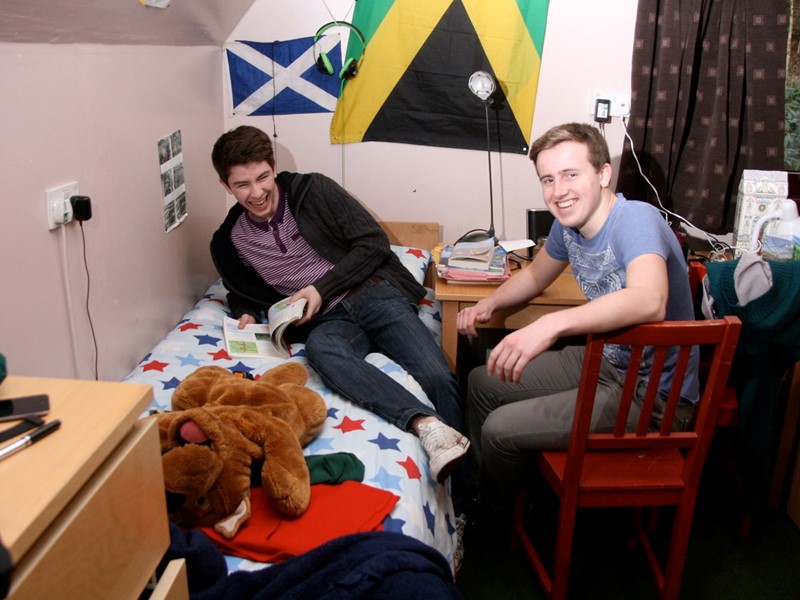 Older Camper Bedtime
Time for the older campers to head back to their cabins and get ready for bed.