#3 Camp Spirit & Spontaneity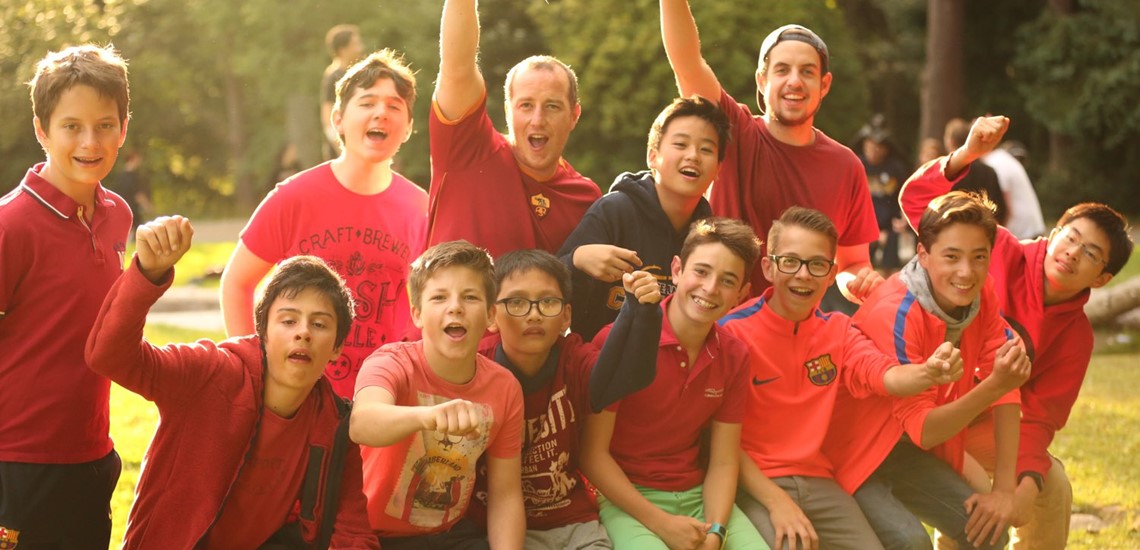 We have created a unique environment where campers feel comfortable in a positive and inclusive atmosphere.
From colour competitions to singing in the dining hall to wearing fancy dress to the Camp dance; Camp is a place where anything is possible! Games, songs, dances and dressing up are all part of the Camp atmosphere. Our staff create an environment full of energy and spontaneity so campers can try a range of new things at Camp.
One of the reasons campers love being at Camp Cooper is because it is a place full of spirit and spontaneity. We encourage campers to be funny, wacky, silly and basically - let them be themselves!