Visa Support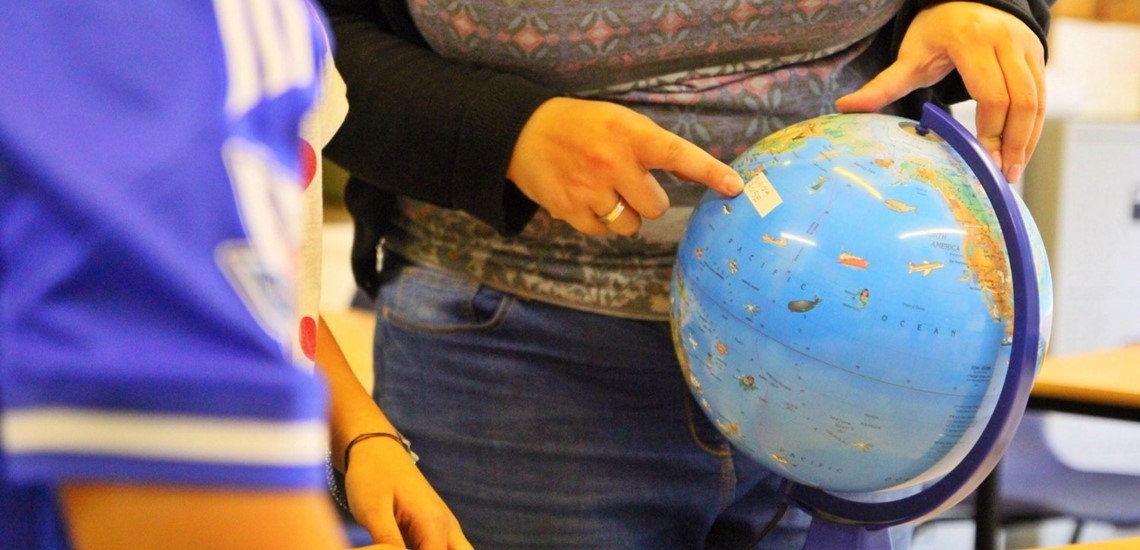 For non-European campers, Camp Cooper is an accredited organisation that is able to offer visa support letters. Once you have registered your child for Camp, we will mail you a letter that will have all the necessary details of your child's stay at Camp that is needed for the visa.
Please note that the visa letter will be sent via recorded delivery. The cost of this to the camper family is approximately £70
In order to ensure the visa is processed in time for Camp, we highly recommend registering as early as possible.