Rockstar!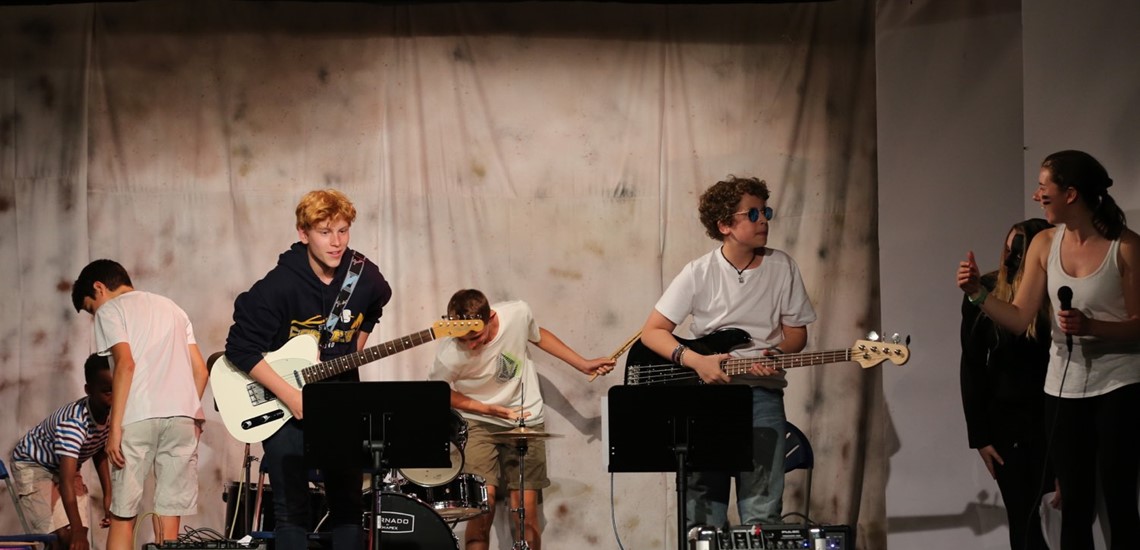 For all aspiring musicians out there! Rockstar gives campers the chance to develop their music skills by working closely with our rockstar counsellors. Campers taking the rockstar elective will be put into a band where you will develop skills as well as work towards playing in front of the entire Camp at the end of the week! 
Campers taking music need to have basic experience in one of the following areas:
Guitar
Drums
Piano
Singing
For 10 - 17 year olds.