Hiran Silva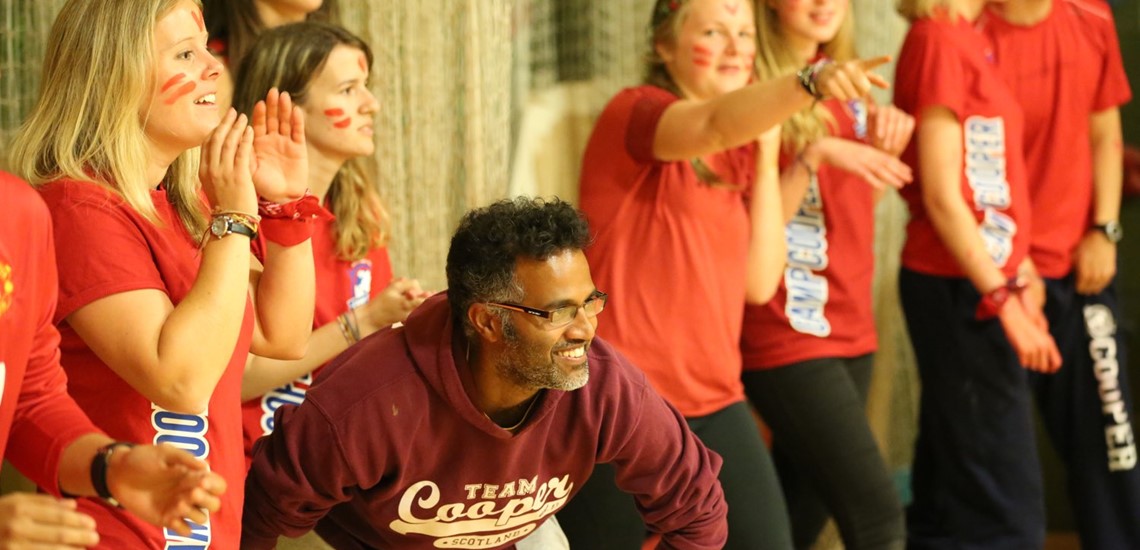 I grew up in Yorkshire with a fantastic and supportive family. I graduated from University with a BA Hons in Economics & Politics (although by the end of University I knew my passion was working at Camp!). 
I have over 10 years experience working at summer camps and I was the Director of a fantastic summer camp in America for 5 years. I also worked for a fantastic charity in London for 4 years which worked with 16 & 17 year olds on a residential summer programme.
I love football, cinema trips, photography, painting, throwing a ball for Cooper and new challenges!
Contact me at hiran@internationalsummercampuk.com