Claudia - 13 years old from Spain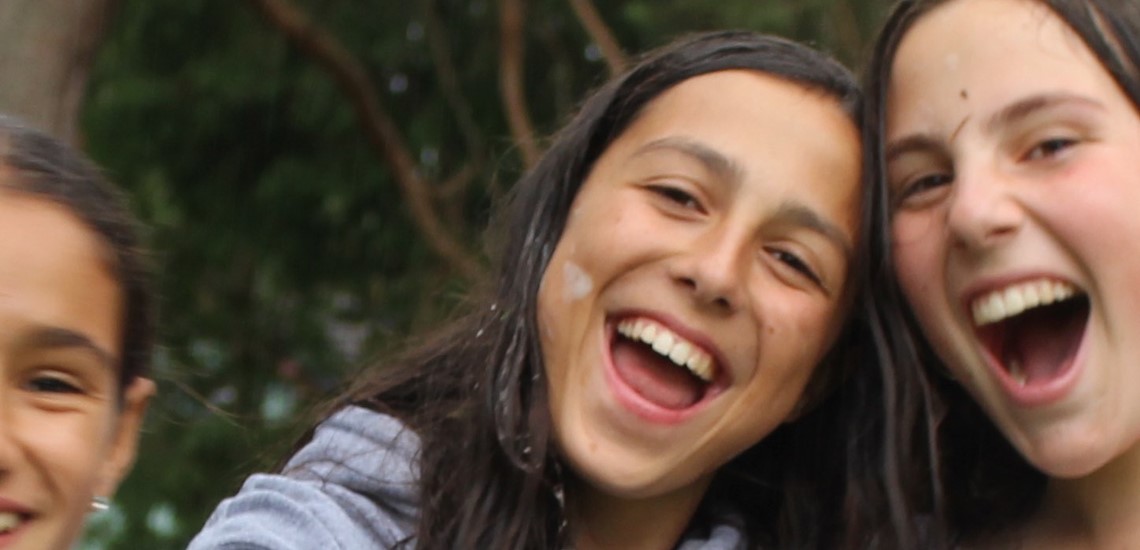 Parent of Claudia "It was the first time my daughter went out alone. Everything was perfect since first contact with Donna. She helped with all the doubts and made it very easy for us. When Claudia arrived in the Glasgow airport, they were very welcoming.
She has spent 3 fantastic weeks in Camp Cooper where she has met a lot of new friends for all around the world. She has enjoyed all the activities (very good variety of electives). The second day at the Camp, she was asking us to go back next year with her sister. In summary, very good experience for Claudia, and also for us. Thanks Donna, Hiran and all the Camp Cooper staff."