Ramy - 12 years old from Egypt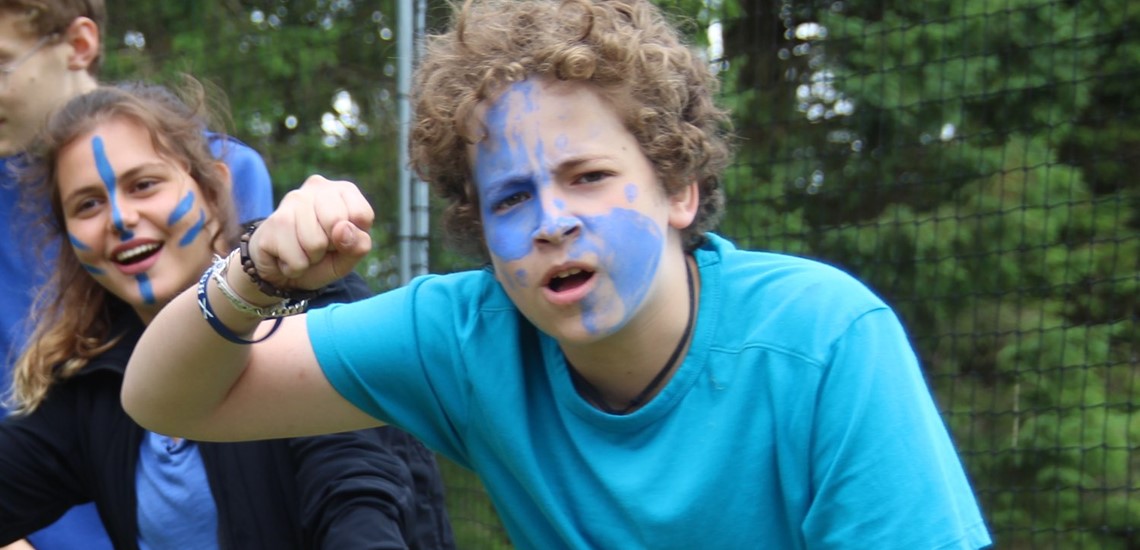 Ramy: "Imagine Camp Cooper was a bottle. The bottle would be filled with pure awesomeness.
I love Camp Cooper; the campers are great and the counsellors are awesome. I just love this place; it's like my home and i'm definitely coming again next year."