Lachlan - 12 years old from America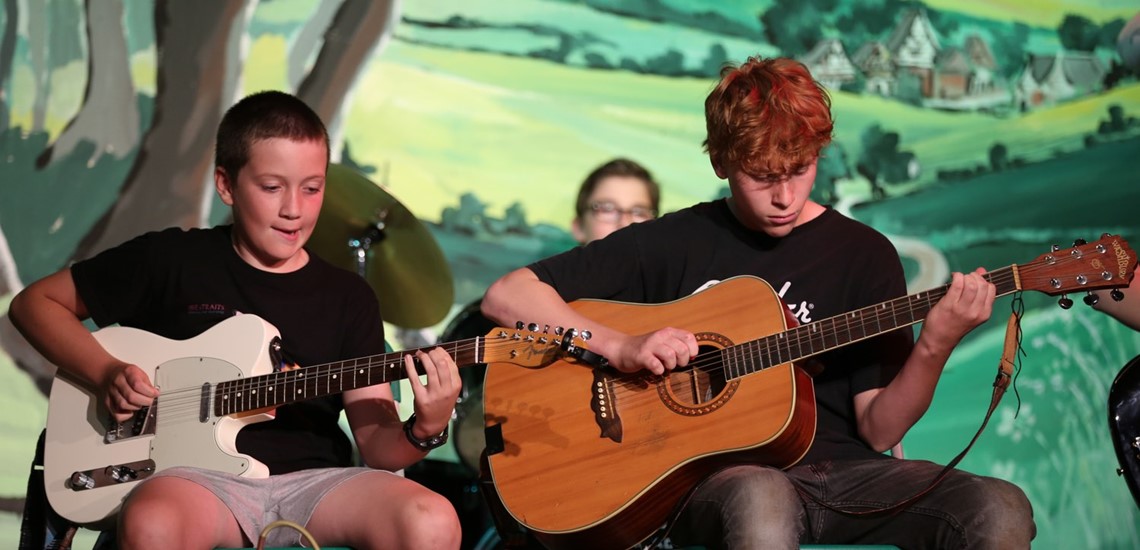 Parent of Lachlan "He had another epic year at Camp Cooper and will be returning next year. This time his younger brother will be ready to join him. Lachlan came back having made so many new friends but also strengthened his friendships from last year.
Everyone is kind, it feels like a family. Donna is so supportive and I never have to worry. If I have a silly question she is right their to put my mind at ease. We love the experience Lachlan gets out of camp. Great job and great place."