Danielle - 12 years old from Israel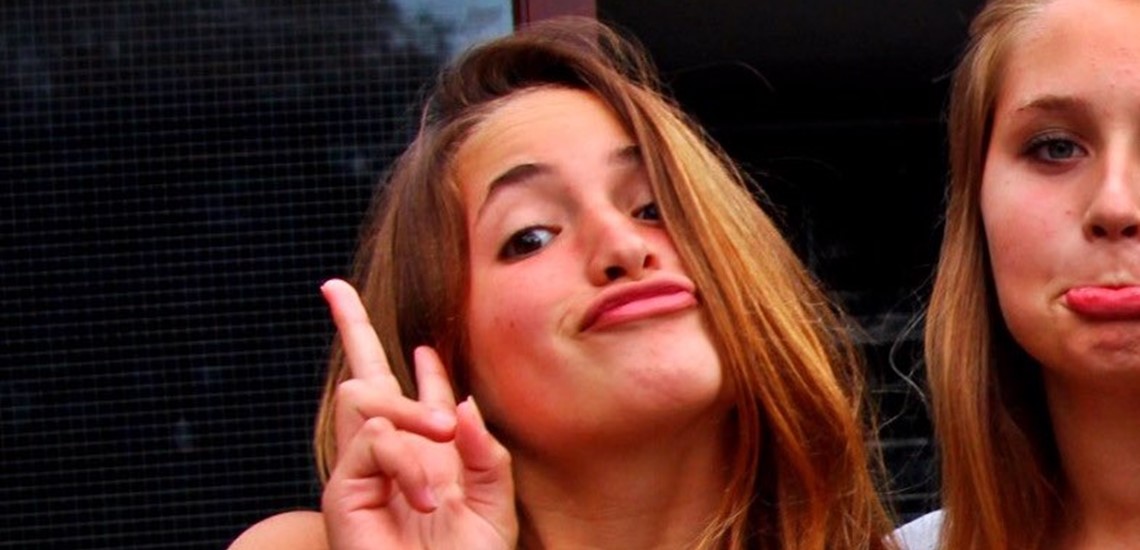 Danielle: "My two weeks at Camp Cooper were an incredible experience far beyond what I could have ever imagined. I made new friends from different countries in a very short time and I really miss my noisy roommates from my cabin who became a very integral part of my life for these two weeks.
My English has improved and even more so my confidence in speaking English thanks to all the elective and especially Ryan who I took English with. I was made to feel at home by Donna, Hiran and my Counsellors and all the children on camp. I am very happy to recommend Camp Cooper to anyone who wants to experience an unforgettable and fabulous summer and I hope to return next year."