Advanced Classes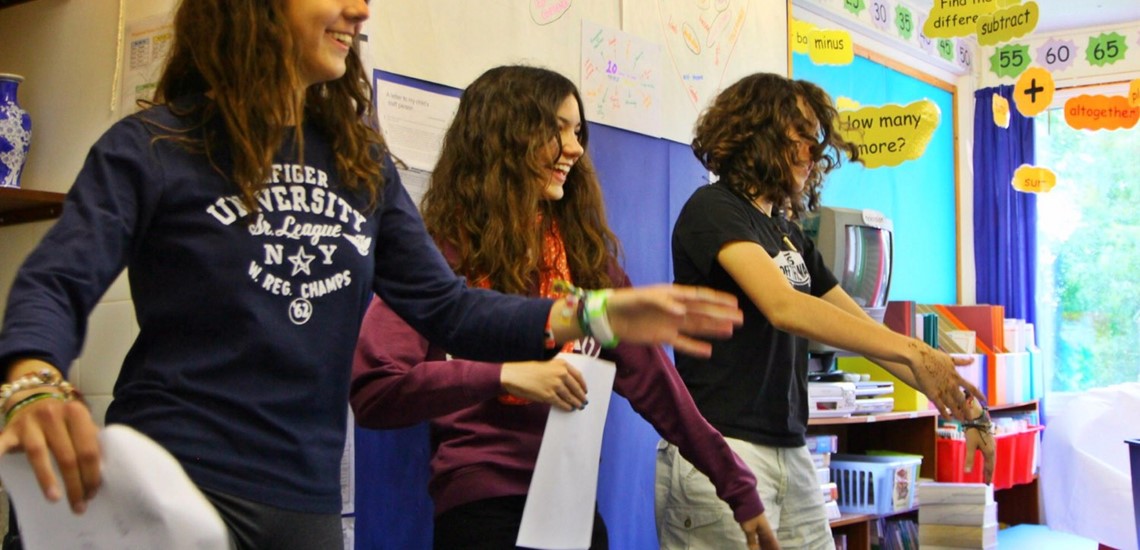 Our advanced syllabus provides a successful blend of opportunities for campers to use and develop their English. Our advanced class focuses on refining campers spoken English with an emphasis on improving their public speaking. The class will use complex English language vocabulary and is ideadlly suited for campers who are already comfortable with conversational English.
This class is particularly helpful for young people wishing to study at an English speaking school or university. Campers are taught to communicate complex sentence structures and arguments. Our classes carefully combine individual and group work with creative activities such as:
Producing a Camp newspaper
Debate
Song writing
Planning events.
Our nurturing and challenging environment ensures to bring out the best in our campers.